Here are few enjoyable activities to engage your kids.
     Pool Noodle Boats                                                                                                                                                                               
When those pool noodles start to get worn out, give them a second life by cutting them into floating boats, decorated with straws and sails. The good thing is one noodle can make a whole fleet, which you can then sail in a bath or kiddie pool with small toys as the passengers.
      2.   Colored Salt Art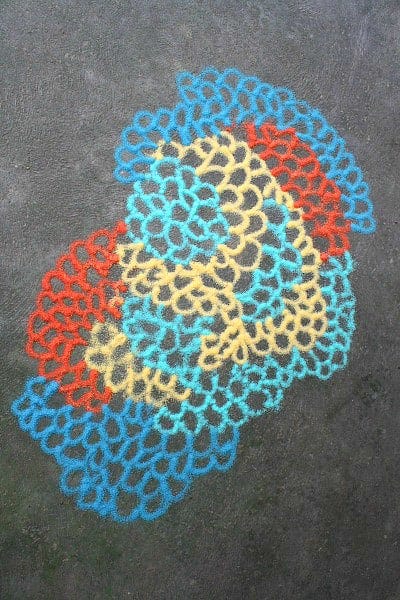 3.   Jellyfish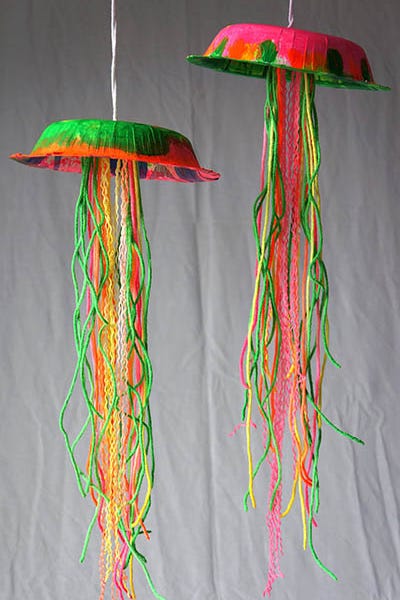 Paper plates and yarn rework into those denizens of the deep. If you operate glow-in-the-darkish acrylic paint, you may even see their "bioluminescence" in movement while you switch out the lights.